Governance, Compliance & Funding:
The Trustees are responsible for the governance of the charity, ensuring it is compliant with all appropriate legislation and regulations.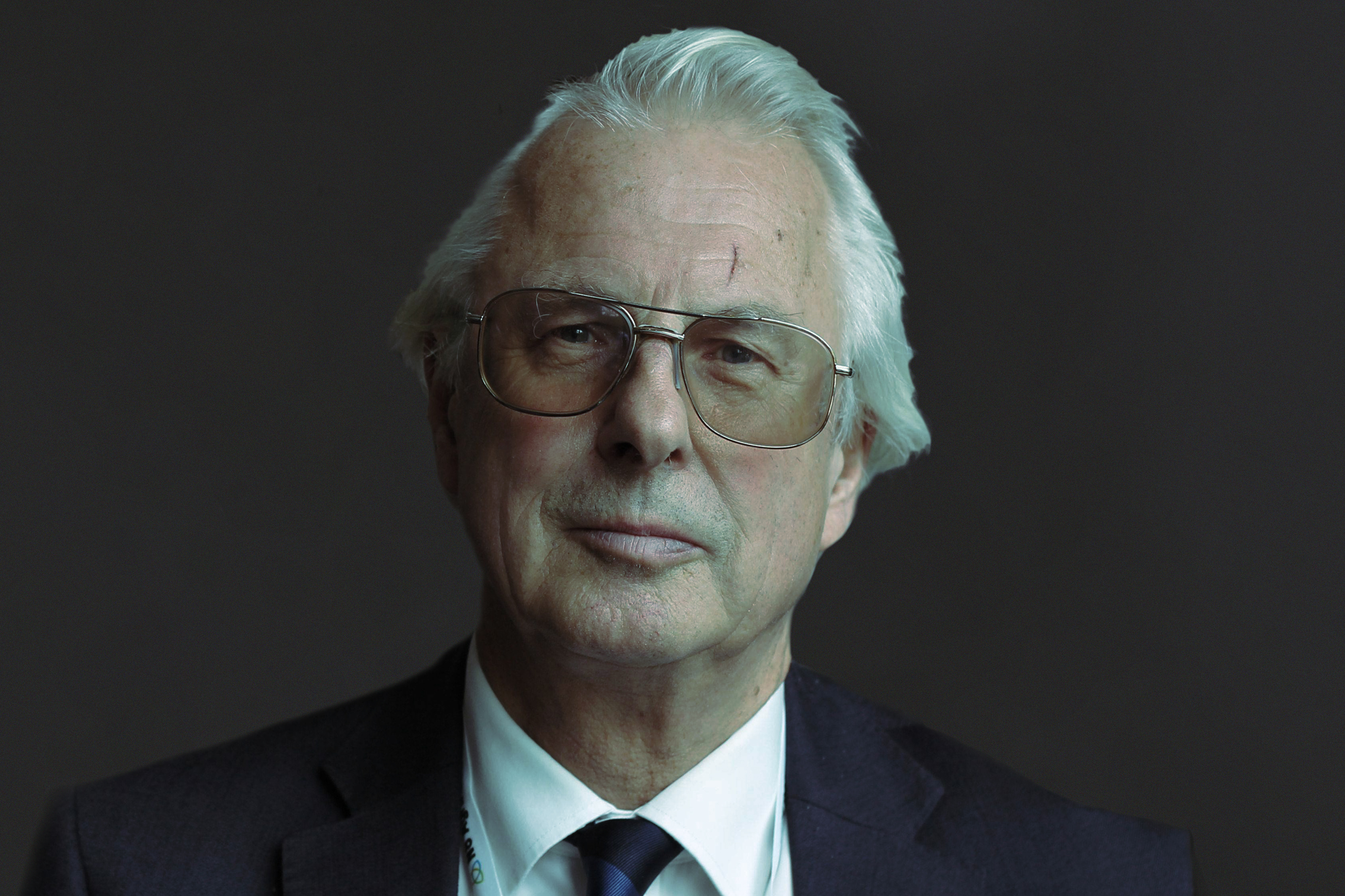 Emeritus Professor
the Lord Trees
MRCVS FMedSci HonFRSE
Chair
Lord Trees is a veterinary surgeon, emeritus Professor of Veterinary Parasitology at the University of Liverpool and elected crossbench Peer since 2012. He has previously served as Dean of the Faculty of Veterinary Science at Liverpool University (2001-2008), Vice-President of the European Veterinary Parasitology College (2006-2009), President of the Royal College of Veterinary Surgeons (2009-2010), and has Chaired the Moredun Research Institute since 2011. He brings a wealth of experience and expertise in neglected tropical diseases, international animal health, welfare and policy.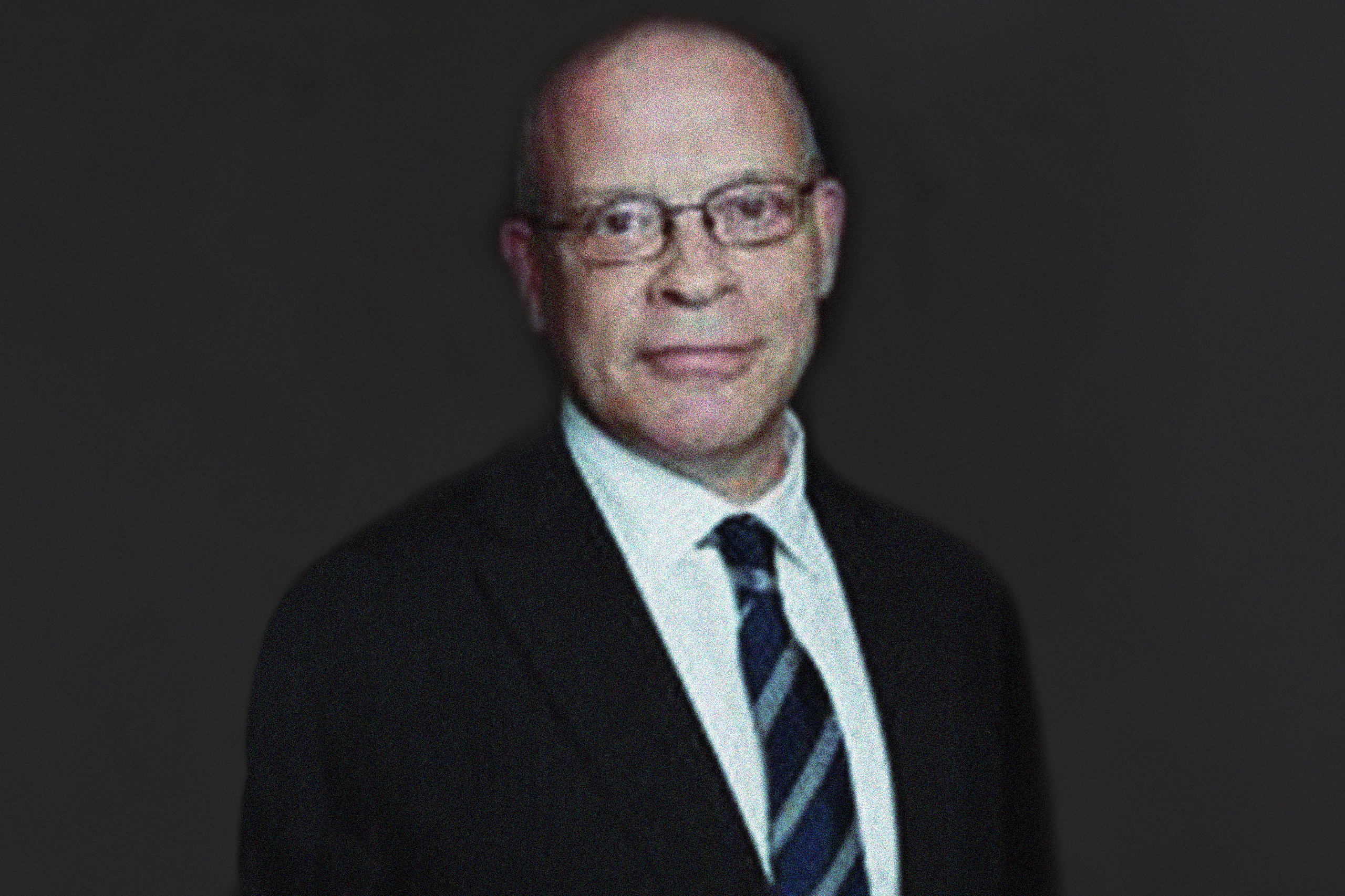 David is a Non-Executive Director at the Veterinary Medicines Directorate and chairs its Audit and Risk Assurance Committee. As a qualified accountant and former Director at the National Audit Office the charity will be able to draw on the experience of his financial and audit background. David has extensive experience helping to provide assurance to public sector bodies on their financial and operational performance.
Lois is Director of Operational Support & External Affairs for Global Alliance for Livestock Veterinary Medicines, GALVmed, a not-for-profit animal health product development and access partnership. Notably, Lois leads the implementation of a project that has harmonised the registration requirements of veterinary medicines across countries in the East African Community and developed a Mutual Recognition Procedure. As a lawyer, and with vast policy and advocacy experience in developing countries in the veterinary field, Lois will use her wide network and expertise in stakeholder engagement, public private partnerships and public policy to help the charity achieve its objectives.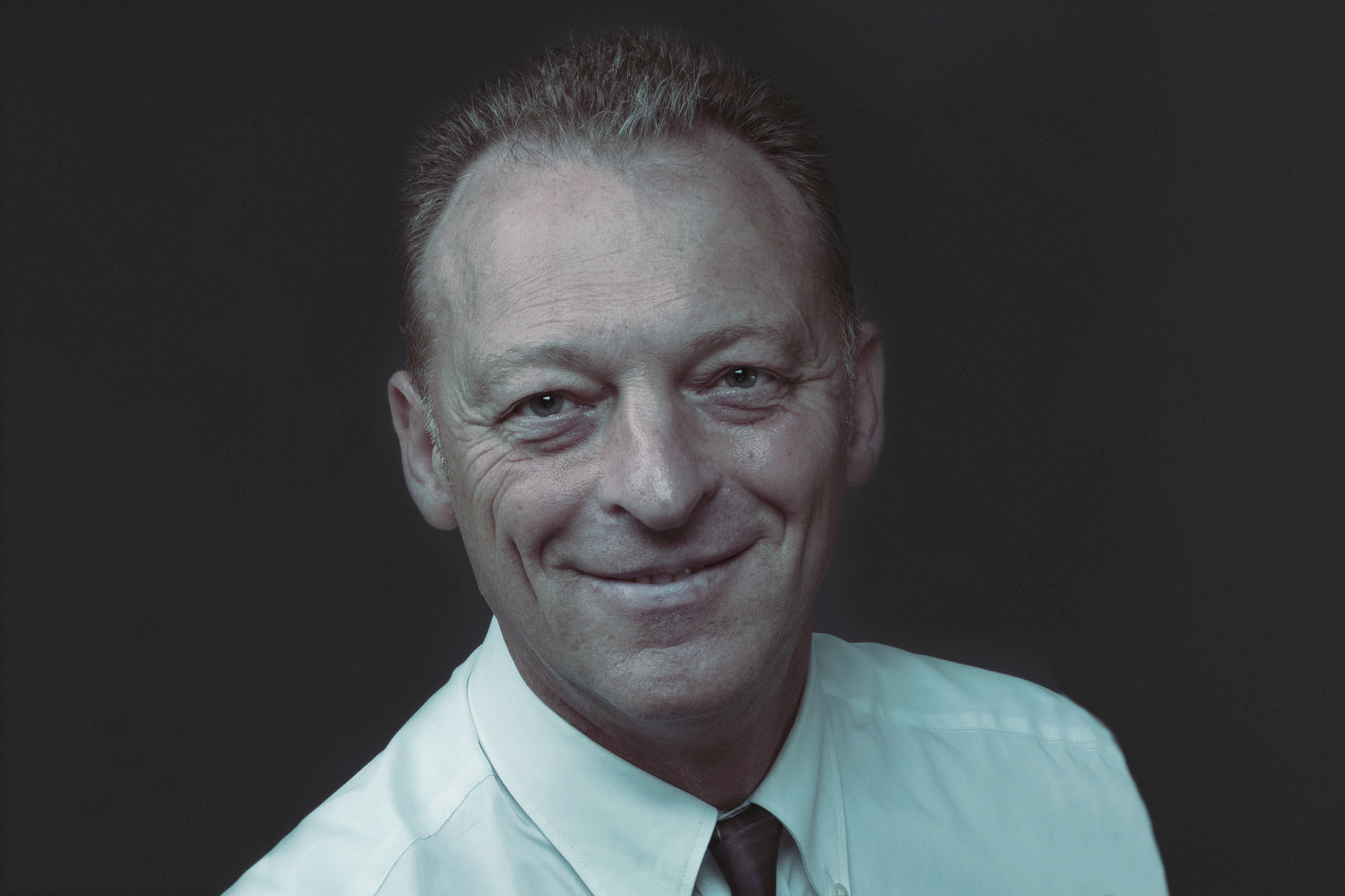 Professor Peter Borriello
Trustee
Pete has had a long career in research and headed up human and veterinary national institutions. These have included the Public Health Laboratory Service Central Public Health Laboratories, the Health Protection Agency Centre for Infections, the Veterinary Laboratories Agency, and is currently Chief Executive of the Veterinary Medicines Directorate. He has a long record of chairing national and international committees and was the first chair of the World Health Organisation Laboratory Twinning Programme developing capability in low and middle income countries to improve compliance with the International Health Regulations.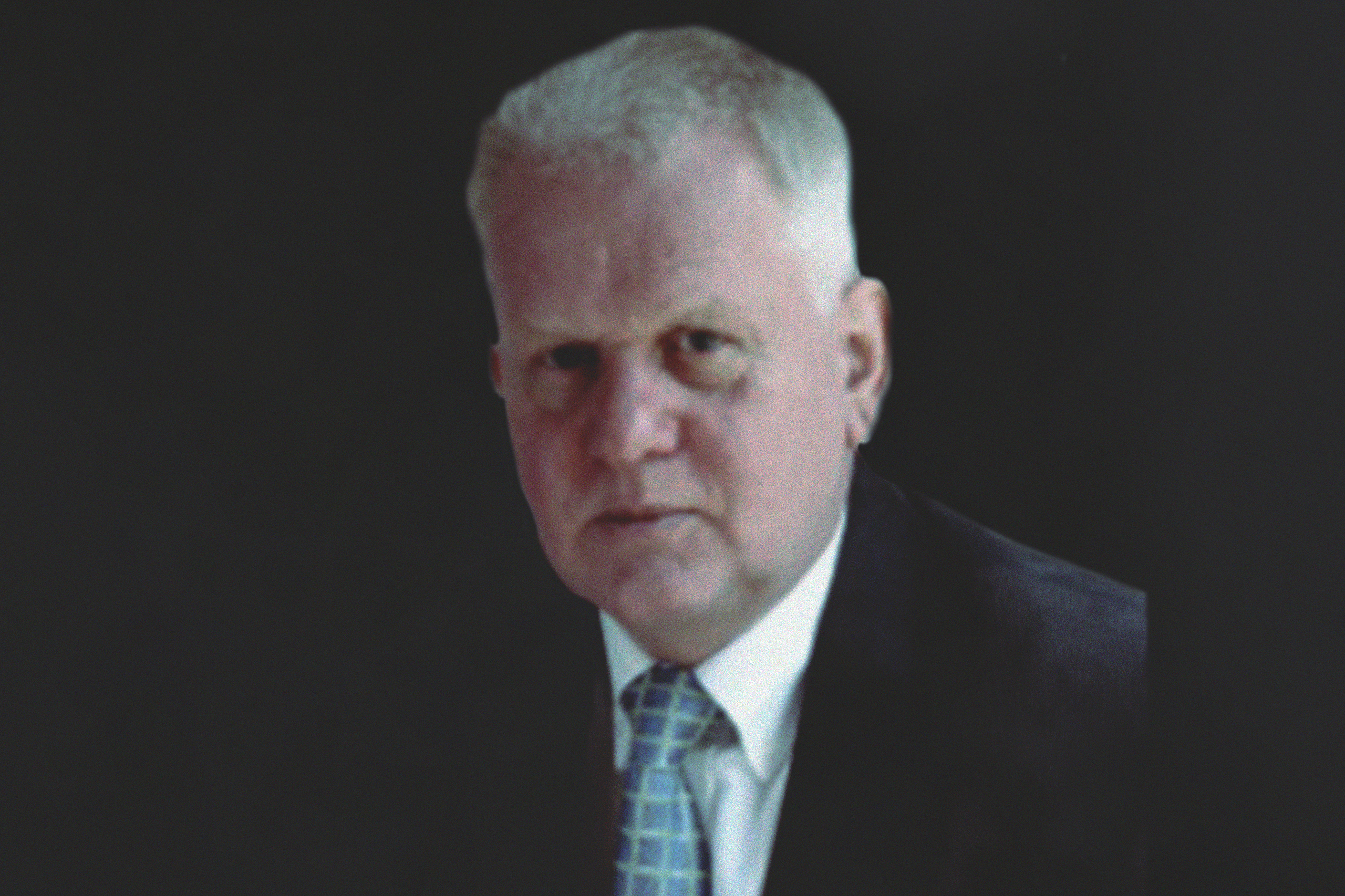 Professor Andrew Peters
Trustee
A veterinarian with longstanding experience in veterinary research and development based on 45 years employed in private practice, academia, public sector, industry and consultancy services. His specialisms are in animal fertility and veterinary vaccine development and regulation. Over the last 10-12 years he has been working mostly in animal health and productivity in lower and middle income countries and has worked with several NGOs and charities in this field. He is currently Director of Supporting Evidence Based Interventions (SEBI-livestock) a programme funded by the Bill and Melinda Gates Foundation. He is delighted to be working with SMArt as his background will enable him to make a significant contribution to this critical field of international development.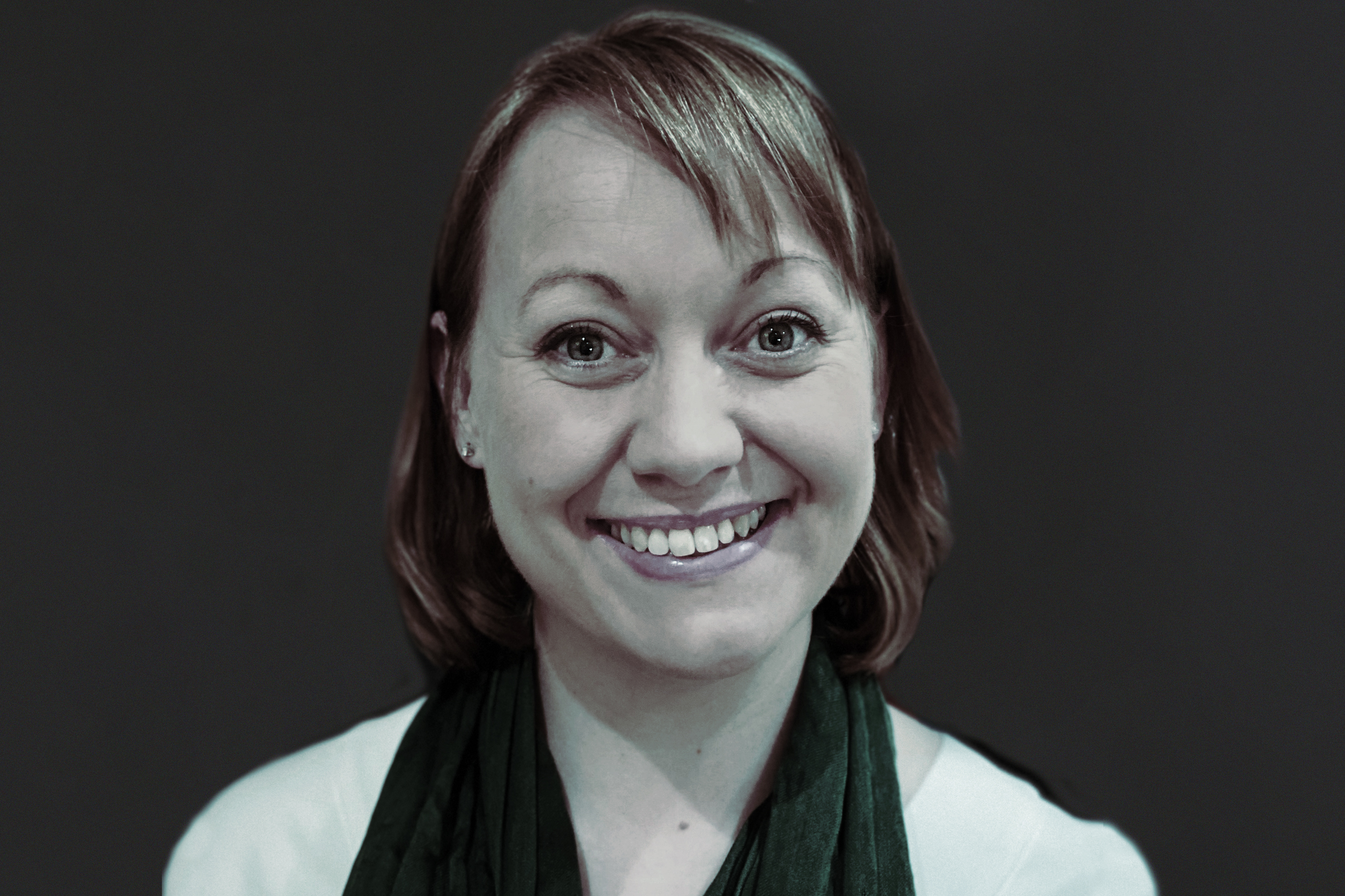 Abi has held several senior roles across government spanning policy, operational delivery and major project management, including recently the Veterinary Medicines Directorate's Programme Director for EU Exit. As the current Director of Authorisations, Abi supports the CEO with corporate strategy management and oversees the department leading on scientific benefit:risk assessment of applications for veterinary medicines and management of the R&D programme on behalf of Defra. Abi led the development of the VMD's international work in providing regulatory training to other national competent authorities and undertaking sponsored project work, most recently in Sub-Saharan Africa.